The use of hard drugs has affected many youths in Ghana. We'll be looking at two hard drugs that are destroying youths in the country, and what addicts should do to help themselves.

1. Codeine


Codeine is an opiate and prodrug of morphine used to treat pain, coughing, and diarrhea. It is found naturally in the sap of the opium poppy, Papaver somniferum. It is typically used to treat mild to moderate degrees of pain.
This opiate is used to treat pain, cough, and diarrhoea, among other conditions. For pain management purposes, it works by altering brain and nerve system responses to pain. There are a few cough syrups in Ghana that include it. Many young people in the country have used this medication. The problem is that they don't realize just how deadly it is.
Codeine can cause delusions, schizophrenia, hallucinations, breathing issues, and even organ failures. Codeine should be used at the lowest effective dose for the shortest period of time.


2. Tramadol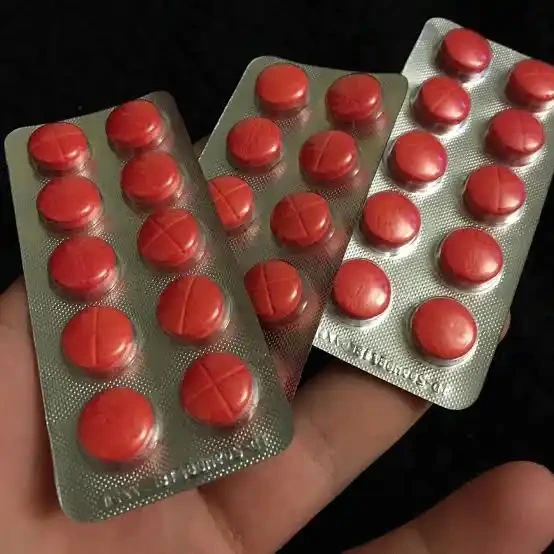 3 Rohypnol
Rohypnol (Rophenol) is another commonly abused drug among Ghana youths. Also known as 'Ref, Roche, Roofies, Forget-me pill, Mexican Valium, R2, Roofinol, Rope, and Rope' on the street, Rohypnol is popular with youths because of its fast action and the fact that the effect doesn't wear off in time.




As an opioid, it is used to treat moderate and severe pain, respectively. However, many Ghanaian youngsters have taken advantage of it. It is so potent that even a small amount may have a profound effect on the body. Side effects include anxiousness, excessive trembling of the body, tiredness and even a change in one's personality.
There have been reports of bus drivers passing out while behind the wheel after taking a considerable amount of these substances. The severity of a person's addiction to either codeine or tramadol determines whether or not they need to visit a doctor or a therapist. In certain situations, you'll be prescribed medication that will aid in the process of detoxification.
CBT (Cognitive Behavioural Therapy) may be necessary in some cases. Drugs and Cognitive Behavioural Therapy (CBT) are necessary when the addiction is severe, and therapy can take from weeks to months. These narcotics have killed many young Ghanaians, therefore stay clear from them.



SOURCE: Nii Otu Dadeban Ankrah