Please find some job vacancy lists below so that you can apply. Meanwhile, If you do not find your field of interest, then similarly fill out the forms at the bottom of this page. We shall certainly help you find employment.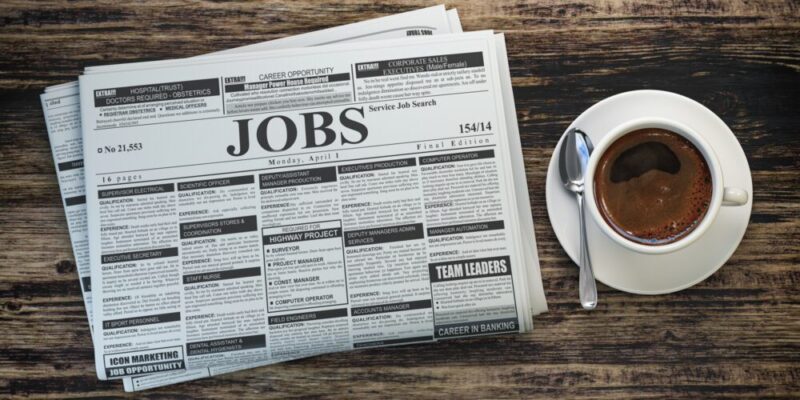 Recommendations You Might Need
That is to say, the publications below show different vacancy recommendations. Why don't you try joining us or other companies as stated? To clarify the application is free!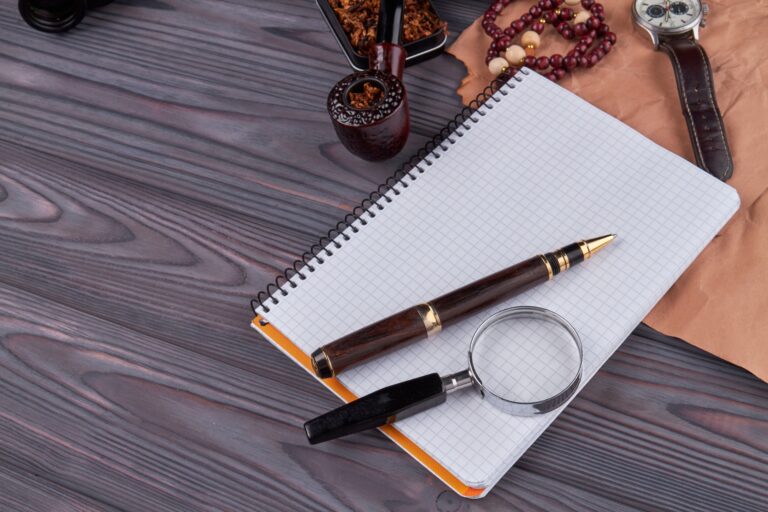 We are looking for General news and media content writer as well. most importantly, no working experience is required. Interested persons must have basic knowledge of computers and must be able to work with a team.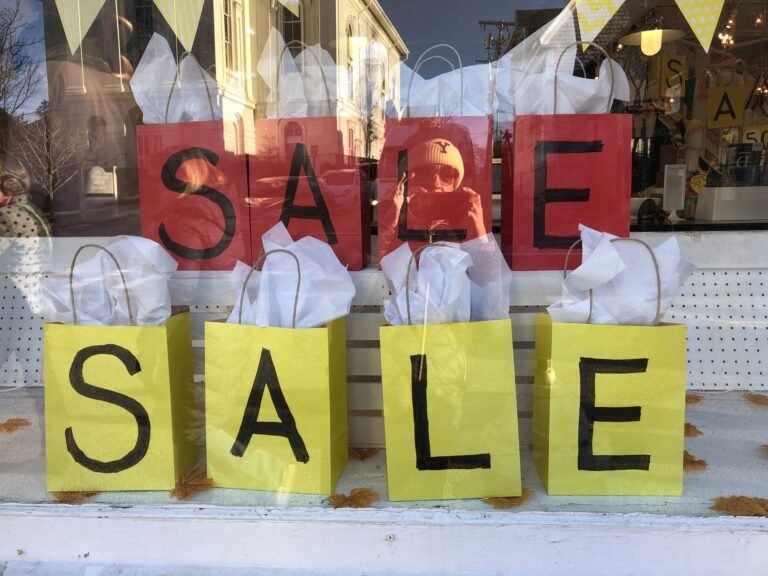 in the same vein,mcperrywear.com is requesting to employ a Sales representatives. Applicants must have basic knowledge in business administration. No further working experience is required.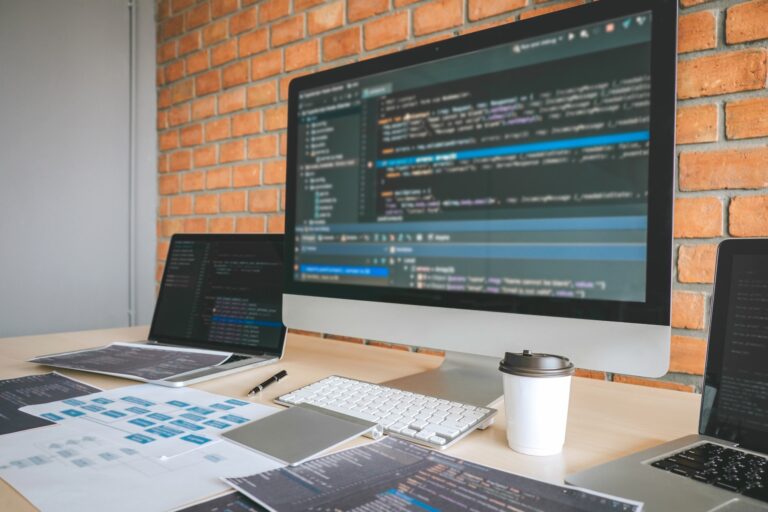 A private company is requesting to employ a Web Developer.  Moreover, two years of working experience are required and applicants must be able to work from home and from appointed offices.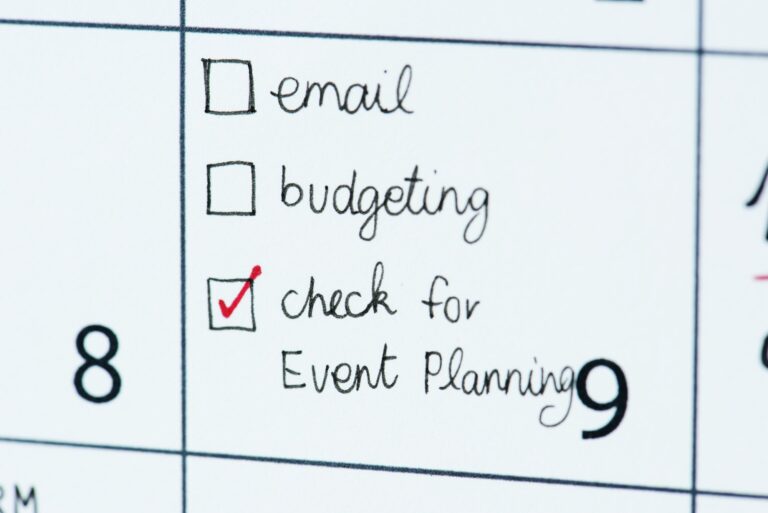 Event Organizers and promoters
A Record Label and event organizing company is looking for a promoter from around the world. on the other hand, interested persons must have three years of formal or informal working experience. Provide proof of activities.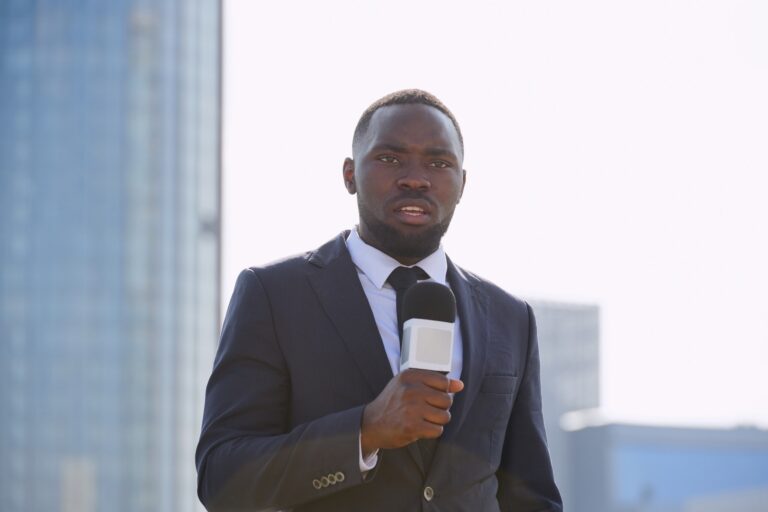 A News reporter and musical events presenter is wanted. similarly, no working experience is required. Applicants must be fluent in English and local languages.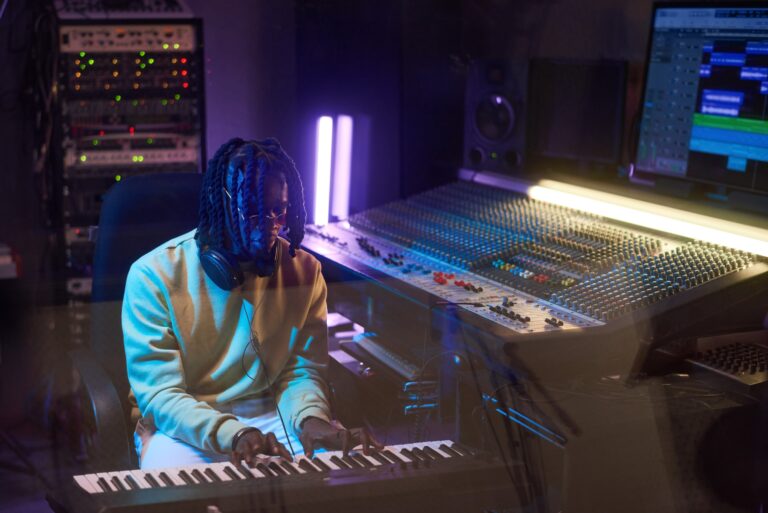 A recording studio wants to contract Producers (Beat Makers). Applicant must not be an expert. Training is mandatory. No working experience is required.