Alban Bagbin returned to his seat as Speake, Thursday, December 16, 2021. The speaker addressed a number of concerns that had come up in his absence. His absence had seen the rescission of a decision he had made and the subsequent approval of the 2022 budget.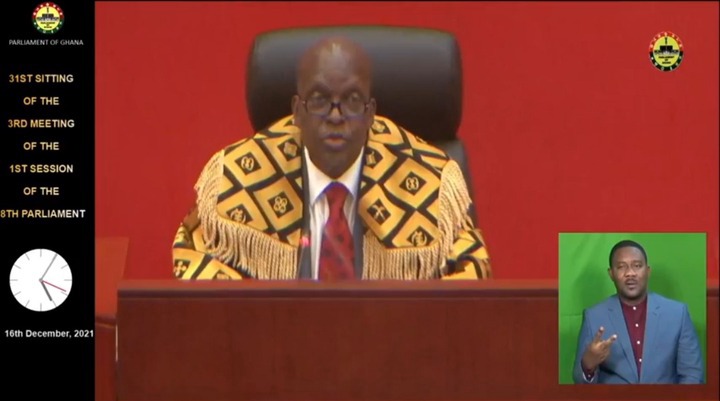 Sitting in his speakership seat today, Thursday, December 16, 2021, Alban Bagbin noted that it was erroneous for his decision to be overturned by the first Deputy Speaker. According to Alban Bagbin if he was in Parliament but not in the chamber then Joe Osei Owusu can count himself as part of the quorum. He explained that this wasn't so as he was outside the country and so Osei Owusu sat as a speaker and so couldn't be part of the quorum.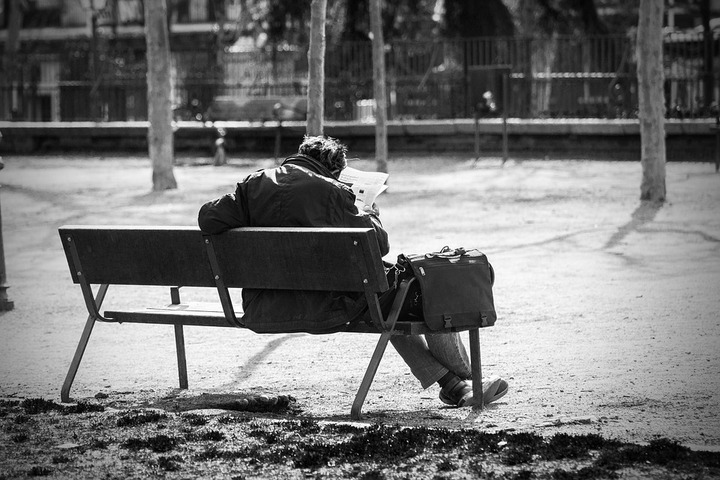 In a sharp rebuttal on Twitter, Gabby Otchere Darko queried why the First Deputy Speaker will lose his membership in Parliament if he sat as Speaker. He wondered if Alban Bagbin will lose his position as Speaker if both the president and vice president were not in the country.
This tweet didn't go down too well with many who felt the argument raised was petty. According to some of the responses, it is simple to know that if the Speaker acts in place of the Akufo-Addo and Bawumia, the First Deputy Speaker will lead the house in Parliament. Check out some of the responses to Gabby's post.